Product Description
Sumitomo SH60 SH120 SH220 excavator track links track chain assy 
Track Link
Track Chain
Track Pin
Track Bushing
Products Information
 
| | |
| --- | --- |
| Material | 35MnBH |
| Quality | Heat-treated,HRC50-56 |
| Color | Yellow or Black |
| Technique | Forging/Casting |
| Finishing | Smooth |
| Certificate | ISO9001:2000/GB/T24001-2004/OHSAS 18001:1999 |
| MOQ | 1 Set |
Raw material: Our carbon steel and stainless steel are supplied by the big companies all over China, Such as ZheJiang Baosteel,HangZhou Iron steel etc.
Sumitomo SH60 SH120 SH220 excavator track links track chain assy 
Application Model
PC120-6 PC130 PC130-7 PC200 PC200-1 PC200-3 PC200-5 PC200-6 PC200-7
 
PC200-8 PC210-6 PC220-1 PC220-3 PC220-6 PC220-7 PC220-8 PC270-7 PC202B

PC20-7 PC30 PC30-3 PC30-5 PC30-6 PC40-7 PC45 PC45-2 PC55

PC220LC-6 PC220LC-8 PC240 PC300 PC300-3 PC300-5 PC300-6 PC300-7 PC300-7K

PC300LC-7 PC350-6/7 PC400 PC400-3 PC400-5 PC400-6 PC400LC-7 PC450-6 PC450-7

PC600 PC650 PC750 PC800 PC1100 PC1250 PC2000
EX100 EX110 EX120 EX120-1 EX120-2 EX120-3 EX120-5 EX130-1 EX200-1
EX200-2 EX200-3 EX200-5 EX220-3 EX220-5 EX270 EX300 EX300-1 EX300-2
EX300-3 EX300-5 EX300A EX330 EX370 EX400-1 EX400-2 EX400-3 EX400-5
EX40-1 EX40-2 EX55 EX60 EX60-2 EX60-3 EX60-5 EX70 EX75
EX450 ZAX30 ZAX55 ZAX200 ZAX200-2 ZAX330 ZAX450-1 ZAX450-3 ZAX450-5
ZX110 ZX120 ZX200 ZX200 ZX200-1 ZX200-3 ZX200-59 ZX200LC-3 ZX210
ZX210-3 ZX210-3 ZX210-5 ZX225 ZX240 ZX250 ZX270 ZX30 ZX330
ZX330 ZX350 ZX330C ZX450 ZX50
E200B E200-5 E320D E215 E320DL E324D E324DL E329DL E300L
E3205 E320 E320DL E240 E120-1 E311 E312B E320BL E345
E324 E140 E300B E330C E120 E70 E322C E322B E325
E325L E330 E450 CAT225 CAT312B CAT315 CAT320 CAT320C CAT320BL
CAT330 CAT322 CAT245 CAT325 CAT320L CAT973
SH120 SH120-3 SH200 SH210-5 SH200 SH220-3 SH220-5/7 SH290-3 SH350-5/7
SH220 SH280 SH290-7 SH260 SH300 SH300-3 SH300-5 SH350 SH60 SH430
SK120-6 SK120-5 SK210-8 SK210LC-8 SK220 SK220-1 SK220-3 SK220-5/6 SK200
SK200 SK200 SK200-3 SK200-6 SK200-8 SK200-5/6 SK60 SK290 SK100
SK230 SK250 SK250-8 SK260LC-8 SK300 SK300-2 SK300-4 SK310 SK320
SK330-8 SK330 SK350LC-8 SK235SR SK450 SK480 SK30-6
DH200 DH220-3 DH220 DH2205 DH280-2 DH280-3 DH55 DH258 DH130
DH370 DH80 DH500 DH450 DH225
R60-5 R60-7 R60-7 R80-7 R200 R200-3 R210 R210 R210-9
R210LC R210LC-7 R225 R225-3 R225-7 R250 R250-7 R290 R290LC
R290LC-7 R320 R360 R954
HD512 HD1430 HD512III HD820III HD820R HD1430III HD700VII HD1250VII HD250SE
HD400SE HD550SE HD1880
DX225 DX225LCA DX258 DX300 DX300LCA DX420 DX430
EC160C EC160D EC180B EC180C EC180D EC210 EC210 EC210B EC240B
EC290 EC290B EC240 EC55 EC360 EC360B EC380D EC460 EC460B
EC460C EC700 EC140 EC140B EC160B
About us
Founded in 2008, HangZhou CZPT Engineering Machinery Co., Ltd. is located in HangZhou city, ZheJiang province, near to HangZhou port with convenient transportation. Our company is a professional manufacturer and exporter of undercarriage parts for excavators and bulldozers in China.
Our main products include track roller, top roller, idler, sprocket, track shoe, track links, track group, track bolt with nut, bucket, bucket link, teeth, and cylinder ect. These parts are applied for Cat. Kom. Hitachi, Kato, Daewoo, Hyundai, Sumitomo, Samsung, Kobelco, and Mitsubishi. With more than 12 years' development, our company have all kinds of production lines, professional technicians and skillful workers, making sure our products with high quality and competitive price. We passed the certification of ISO9001-2000, quality management procedures are conducted in accordance with international standards.
Now all our products are exported to Southeast Asia, the Middle East, Europe, North and South America, Australia, and Africa and so on. We are enhancing the market share. "Mutual benefit" is our promise and value. We'd like to supply you with high quality products and professional after-sales service. We sincerely welcome you to join us for mutual development and a prosperous future! 
| | |
| --- | --- |
| After-sales Service: | 24h*360day |
| Warranty: | 1 Year/2year |
| Type: | Excavator Parts |
| Application: | Excavator |
| Certification: | CE, ISO9001: 2000 |
| Condition: | New |
Samples:

US$ 1000/Piece

1 Piece(Min.Order)

|
Request Sample
Customization:

Available

|

Customized Request
Pin chain conveyor
The choice between roller chains and friction drives depends on the usage environment. Roller chains are more resistant to dirty environments and are more suitable for conveying bulk products. The pivot chain is designed to handle highly bulk products. Ideally, the center-to-center distance between the two axles should be thirty to fifty times the chain pitch. The size of the sprocket will depend on the usage environment, which will also determine the fatigue strength and resistance of the chain.
Roller chains are more resistant to dirty environments
There are some key differences between drive chains and roller chains. The most notable difference is in the materials. Drive chains are generally more durable than roller chains. However, both chains are prone to dirty environments. While solution chains are sometimes used for heavy-duty tasks, roller chains are often used in dirtier environments. In fact, drive chains are often used when the job is very dirty and the chain has to slide on the rails.
The new lubricant used on the roller chain attracts dirt and other debris to the surface of the chain and prevents lubricant from entering the load-carrying parts of the chain, such as hinge plates, bushings, and rollers. When dust is drawn into these components, lubricants, and dirt form an abrasive paste that accelerates wear.
Lube-free roller chains keep chains clean longer. This makes it easier to specify and install in areas with strict hygiene requirements. CZPT lube-free roller chains meet NSF-H1 lubrication standards. However, lubricated roller chains are still suitable for areas where food contact is unlikely.
Stainless steel roller chains are particularly resistant to acids, alkalis, and low-temperature environments. Since stainless steel is softer than carbon steel, lubricants are not as effective at preventing dirt from entering the chain. Stainless steel roller chains have a higher strength rating than standard chains, but are not as strong as chains made from carbon steel. If you are using a roller chain in a very dirty environment, you should use a stainless steel chain.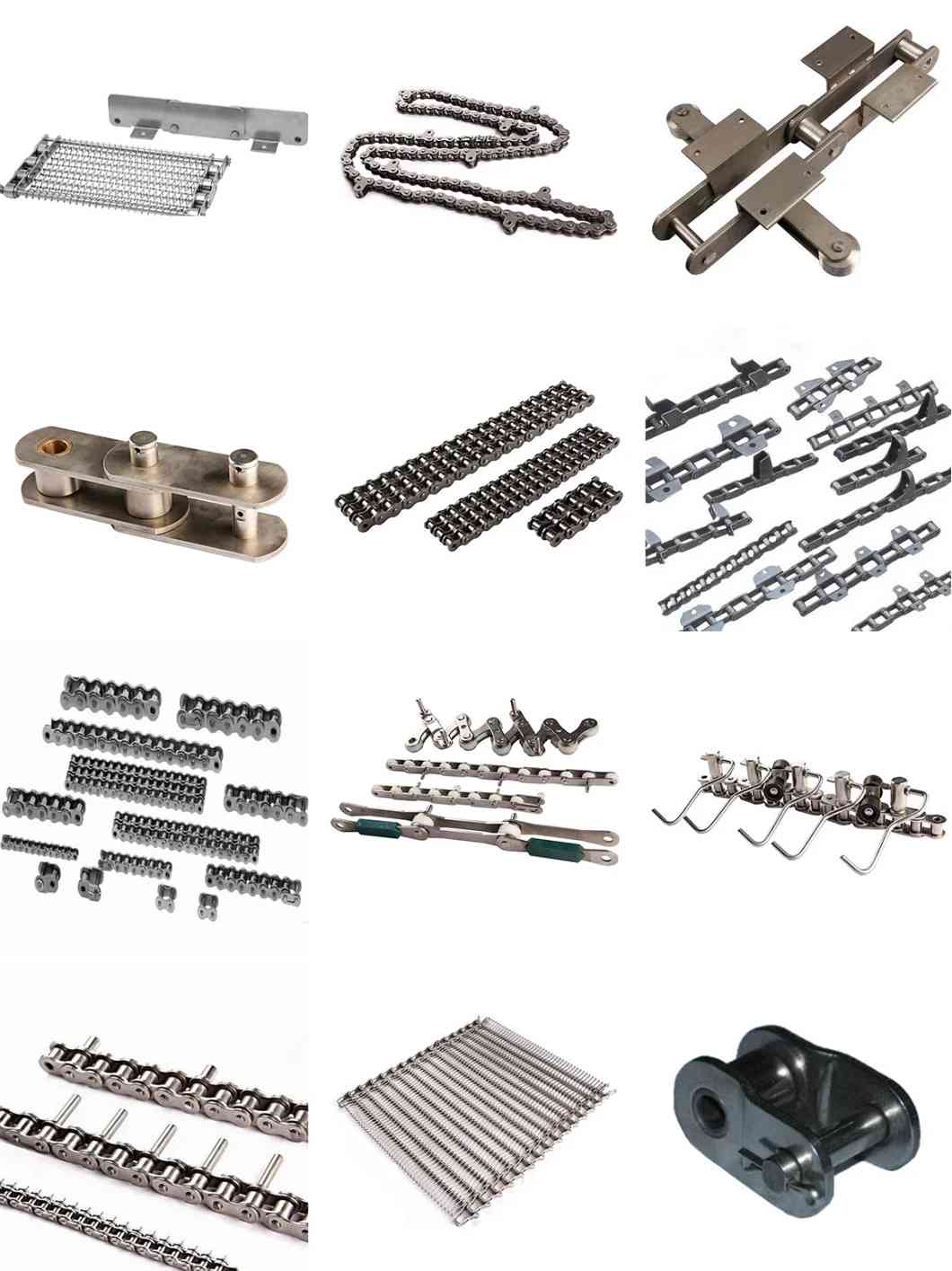 A stud chain is more efficient than a friction drive
The present invention relates to a light-duty double-ended chain that is more efficient than conventional chains. Stud chains are made by die-forging bar steel into roughly the-shaped links. This method avoids loss of shear strength due to bending and also minimizes the welded portion. The double-headed chain is light in weight and has strong resistance to fatigue damage.
This chain type has a stud-style design. Stud-shaped design provides greater tensile strength and prevents tangling. Each stud is formed by die forging and is usually shaped like an e or th. However, it is not necessary for each stud to have a uniform cross-sectional shape. Different cross-sectional shapes can be used depending on the application.
Stud chains are more efficient than friction drives because the studs in the chain are integrated. Stud links resist large breaks. Its applications are in conveyor chains and fisheries. Wear tested on boat chains made of SBC material. In the process, bolt chains were found to be more efficient than friction drives. Its applications are rapidly expanding.
Double-ended chains are more efficient for high-load applications. It features studs throughout its internal width to prevent kinking. Chains of this type are commonly used for heavy lifting machinery. Other types of chains are roller chains, power transmission chains, and bushing roller chains. These types of chains are also widely used in motorcycle, bicycle and transportation applications. In addition to being more efficient, stud chains also have fewer wear problems than friction drive chains.
A study on the difference between wear percentage and friction time showed that stud chains are more efficient than friction drives. The friction strips were measured at the beginning of the test. Take it off after 6 hours, 10080 times, and take pictures with the same diameter. As a boundary value, the diameter of the friction strip is smaller than that of a conventional chain. This shows that the present invention has better wear resistance than friction drives.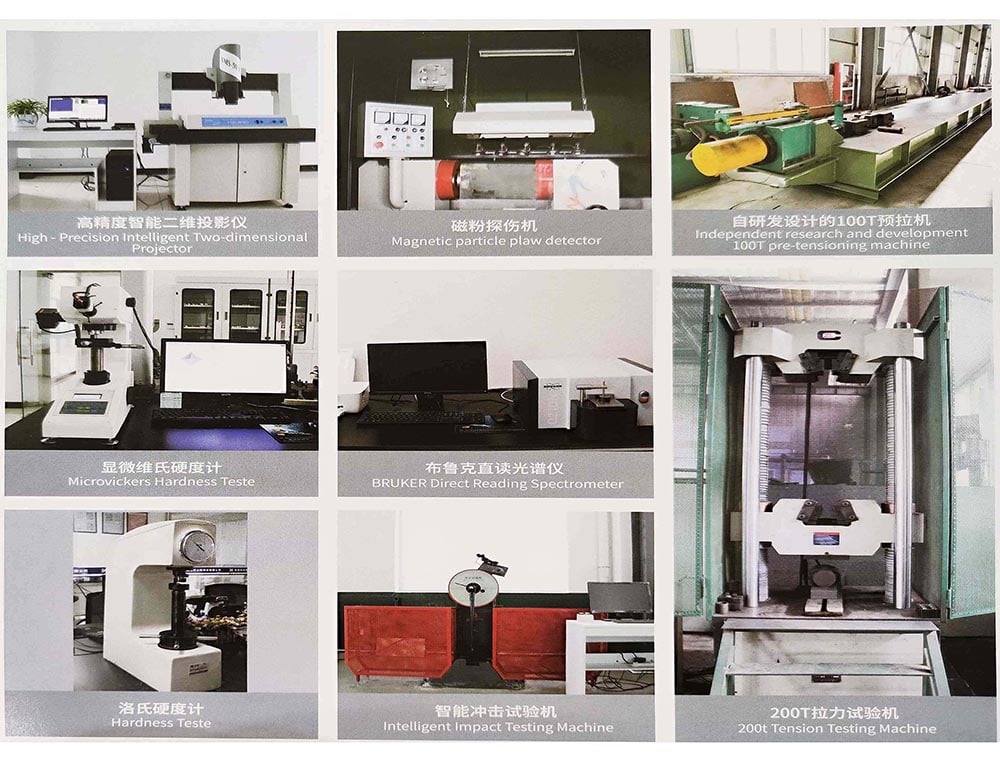 Shaft chains designed for conveying bulk products
Pivot chains are versatile conveyors used in many applications. Low back type, small backrest distance, rear opening design to prevent the product from sticking to the joints and causing stiffness. Stainless steel and carbon bushing pin chains do not have pre-rotating rollers. In contrast, bucket elevators do not use pivot chains.
CZPT pin chains provide unmatched performance in agricultural and industrial machinery. They are constructed from a single cast barrel and are connected by hardened steel pins. CZPT's steel pivot chains are strong enough to withstand the corrosive environments of agricultural and industrial applications. The steel pins in the CZPT Pintle Chain are hardened and riveted to ensure long-term durability and optimum performance.
Lifeguard chains feature patented interlocking side links that reduce gaps between adjacent side panels. They can withstand a variety of applications and will never break under pressure. These chains are available in 1/2" and 1" pitch configurations. CZPT combines both types of pin chains to achieve the best of both worlds. CZPT features dual pin chains and pin joints to increase chain durability and reduce maintenance hassles.
CZPT's engineering team can custom design pivot chains for your specific application. Designed for specific speed, friction, temperature and wear requirements, these chains are ideal for a variety of applications. Headquartered in Milwaukee, Wisconsin, the company operates on two strategic platforms: Food and Beverage and Industrial Applications. The products of these companies are used in food, energy and manufacturing.



editor by CX
2023-04-14